Language Immersion - Opening Minds to the World of Possibilities!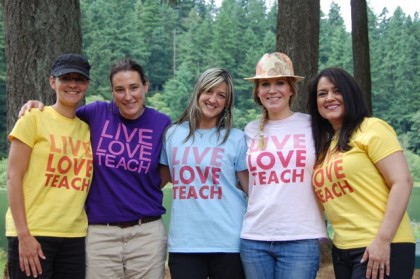 About Us
We are a WA state accredited private school providing a meaningful education in a dual-immersion setting. Our mission is to provide enriching educational experiences, immersing our students in a second language-Spanish, while instilling a lifelong love of the language and learning.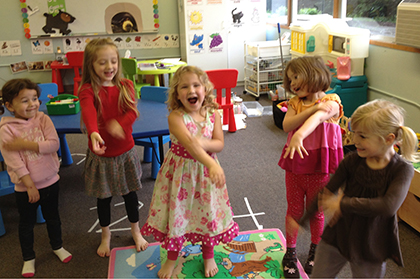 Community Programs
Offering Spanish enrichment through after school classes and summer camps is how Spanish With Sarah first began. This is a great way to expose school age children to a second language.  After school classes  and Summer Camps are offered for children ages 5 and up.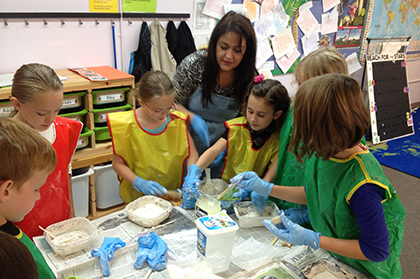 Apply Now for 2017-2018
We are accepting registration for all 2017-2018 SWS classes: Preschool, Kindergarten-4th grade.  Please contact us to schedule a tour or to register.
Now Accepting Students For 2017 - 2018
Spanish Literacy Last week we started our last literacy unit, En el mar. One of our overarching goals for this unit is to have students learn more about oceans and ocean-related topics through listening to and reading various kinds of printed materials, while building... read more