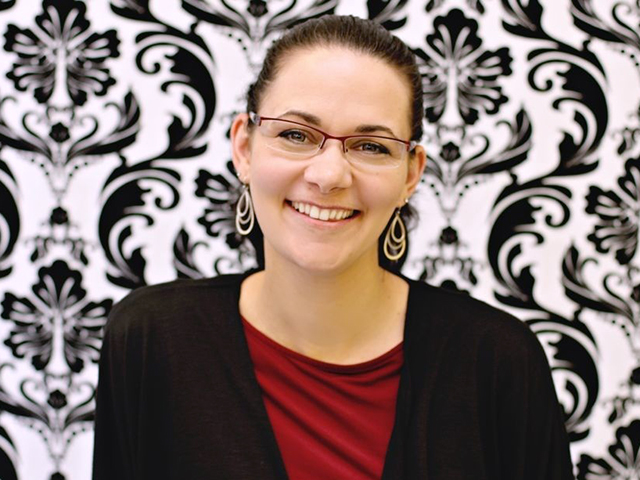 Sarah Segall
Director
I am the director and founder of SWS. Combining a life long passion for languages and teaching has helped to establish a school I am proud to share with our community.  Guiding students towards a lifelong love of learning is my goal each and every day. Hearing these students share their thoughts, ideas, and creativity in two languages is what our program is all about.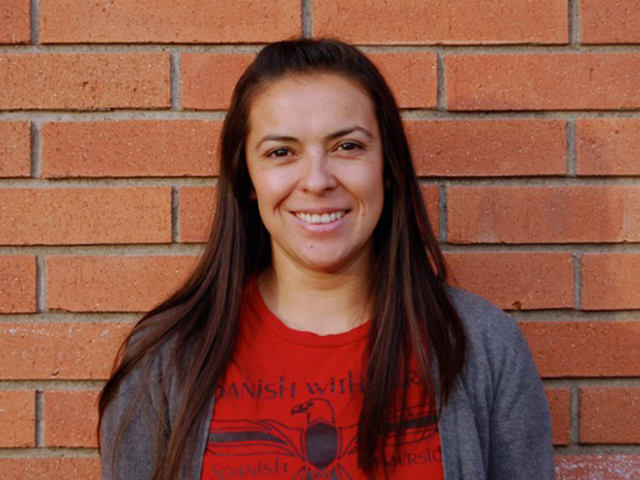 Maestra Paola
3rd / 4th Grade Spanish Teacher
I am the 3rd/4th grade Spanish teacher at Spanish With Sarah. I  truly love the work I do, not only because teaching is my passion but also, because I deeply enjoy sharing with others the great benefits of bilingualism. After moving from Chile, I was very fortunate to work with incredibly talented and knowledgeable educators in the field of bilingual education. Interestingly, I have learned some of the most valuable lessons raising my own bilingual family. We live in a multicultural society. Providing our children with opportunities to appreciate and cherish diversity, while learning a second language,  is a gift that will impact their lives forever.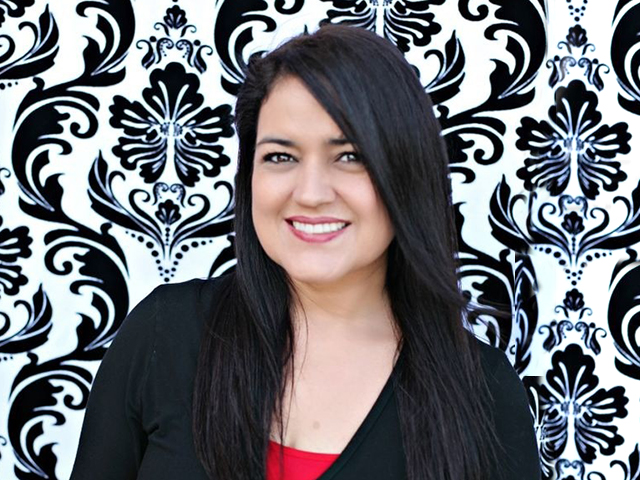 Maestra Iliana
Kindergarten Spanish Teacher
I joined Spanish With Sarah in 2012 and have had the great pleasure of teaching Spanish language arts and math to the 2nd/3rd grades, 1st/2nd grades, and the kindergartners.  For me one of the most important things in teaching is for my students to have fun. One of the most rewarding things in teaching Spanish is the transformation that happens with a new student who at the beginning of the year speaks no Spanish but at the end of the year has the confidence to stand up in front of their classmates and share their thoughts, in Spanish, without any help from their teacher or peers.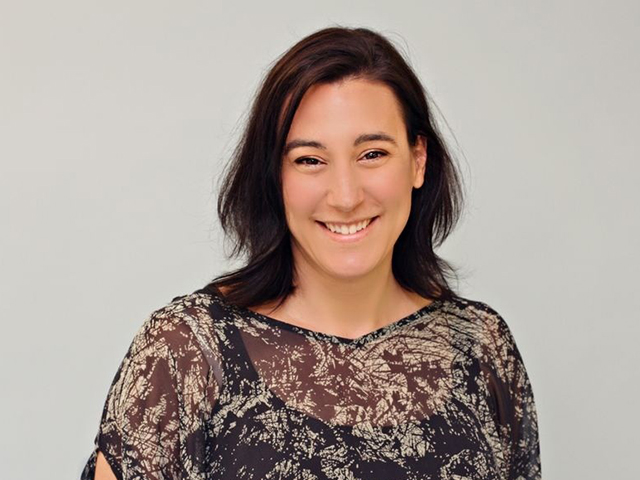 Ms. Jill
Substitute
I have had the pleasure of teaching at Spanish With Sarah since 2011.  It has been so wonderful to be part of this growing school and I have been fortunate to be able to loop with my students and teach at each grade level.  The small class sizes allow me to get to know each student and family on a personal level. When I am not teaching I enjoy spending time with my children: Elsie (12), Rylan (11) and Hazel (8), and my husband Mike.  When I am not taxiing my children from one activity to another I enjoy reading, hiking, and traveling.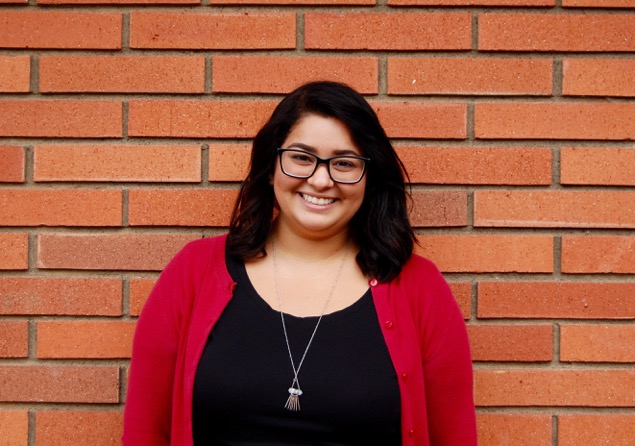 Ms. Ivary
1st/2nd Grade Spanish Teacher
I will have the pleasure of being 1st/2nd grade Spanish teacher this upcoming year. I am also currently enrolled at Portland State University finishing up my Arts and Letters Bachelor's degree with a minor in Elementary Sciences. I was born in Chile and have grown up speaking Spanish. I began my teaching journey in a classroom working one on one with English as a second language students. Seeing a new world open up for those students inspired me to pursue teaching. Teaching is my calling and I know that this is what I am supposed to do, specifically teaching in Spanish language classes. I can say from personal experience that being fluent in Spanish has opened many doors for me. Learning a new language not only allows you to communicate with others, but it also unlocks a deeper level of critical thinking. The Spanish with Sarah community is loving, supportive and cooperative. I am fortunate to get to be a part of such a fantastic school.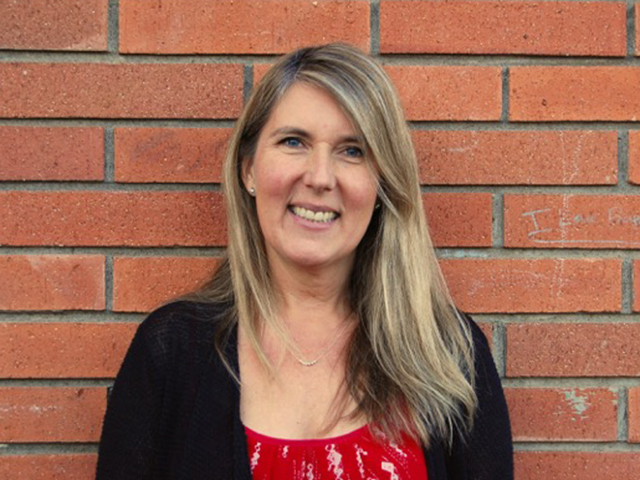 Ms. Marci
Kindergarten and 1st/2nd Grade English Teacher
I began teaching at Spanish With Sarah in the fall of 2014. I teach Science, Social Studies, and Spelling during the English portion of the day. I have been a teacher in both public and private schools for over 15 years. I absolutely love teaching and wouldn't choose to do anything else. My greatest joy in being a teacher is sharing the excitement of learning about new things with my students.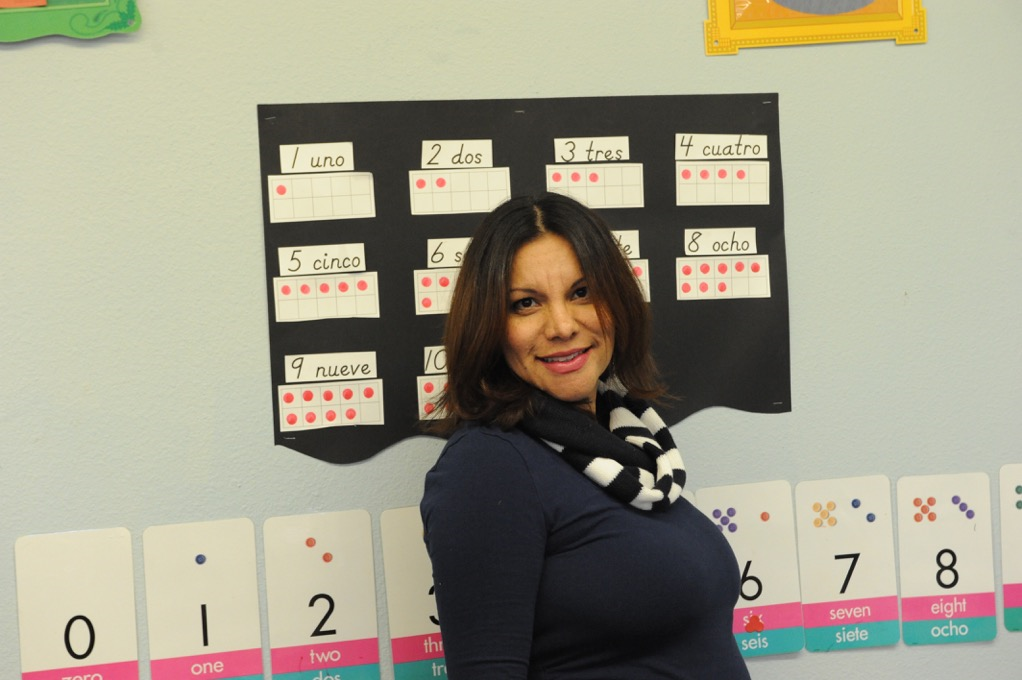 Maestra Mackey
Preschool Teacher
I had the great privilege to join Spanish with Sarah's team during the Fall of 2015. As the Preschool teacher, I am very excited to have the opportunity to work with the Preschool students in the immersion program.  I look forward to helping them develop their Spanish language skills among the other great things they will learn in the program. I love working with children.  I see their progress and achievements and that gives me a great sense of professional satisfaction. I am a native Spanish speaker from Mexico. I graduated as an Attorney in criminal justice and also hold a Masters Degree in Education. I worked for several years in private schools in CA with Kindergarteners and Preschoolers. Currently I am enrolled at Clark college, working towards earning my Science Degree and my certification in Nutrition and Child Development. I live with my husband Jose Luis and my son Jose Luis Jr (9 years old).  We are very excited about the coming arrival of our daughter María José, expected in late February 2016. When I am not teaching or studying, I love spending time with my family, dancing, and listening to music.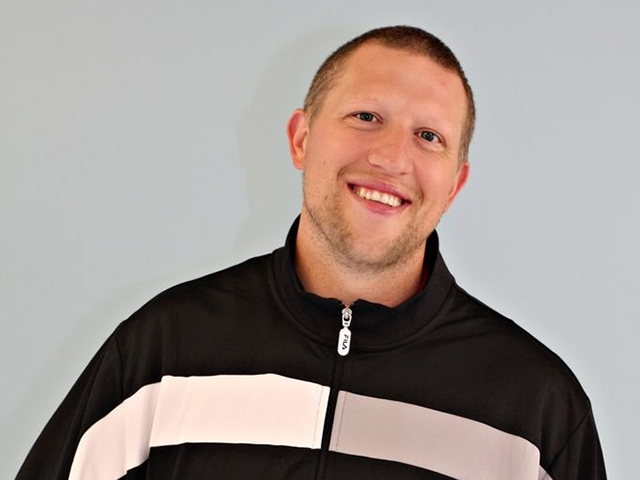 Mr. Jesse
Physical Education Teacher
I have been teaching Physical Education at Spanish With Sarah since 2010. I love teaching the kiddos the importance of physical fitness, team work, sportsmanship, and hard word! We play a variety of games that focus on, not only physical skills, but social skills as well.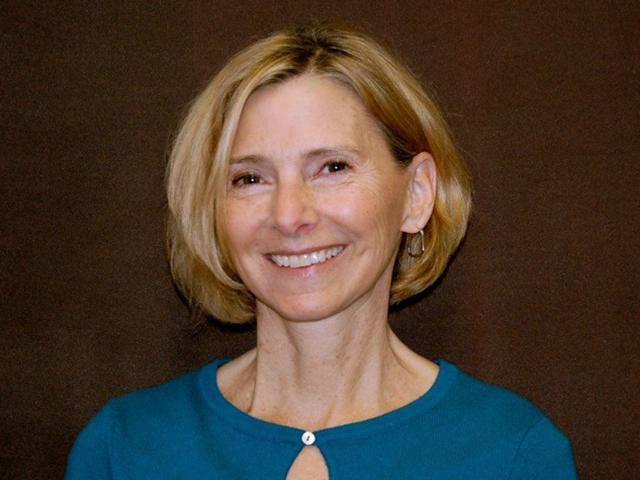 Ms. Kelly
Art Teacher
As the Art Teacher at Spanish with Sarah, I teach all all classes Kindergarten-Fifth grade. I am certified in both Art and Special Education, and have taught in Vancouver School District and for Haywood County Schools in North Carolina, prior to moving to Camas in 2013. I love providing art lessons for children, teaching them about various art media and techniques, and sharing art history. The students' inspiring artwork is on display on the many bulletin boards at school throughout the year.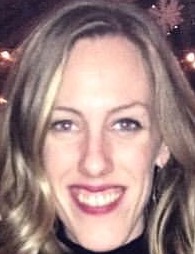 Ms. Sadie
Music Teacher
I am a classically trained pianist and full time piano teacher with training from the Cleveland Institute of Music, Pittsburgh Advanced Chamber Music Seminar, Hillsdale College, Salzburg College and the Vancouver International Song Institute. I also plays Celtic Folk harp and have performed extensively and participated in folk music festivals throughout America. With close to fourteen years of teaching experience, imparting my love of music remains one of my biggest joys and I look forward to building a solid musical foundation with the children at Spanish With Sarah.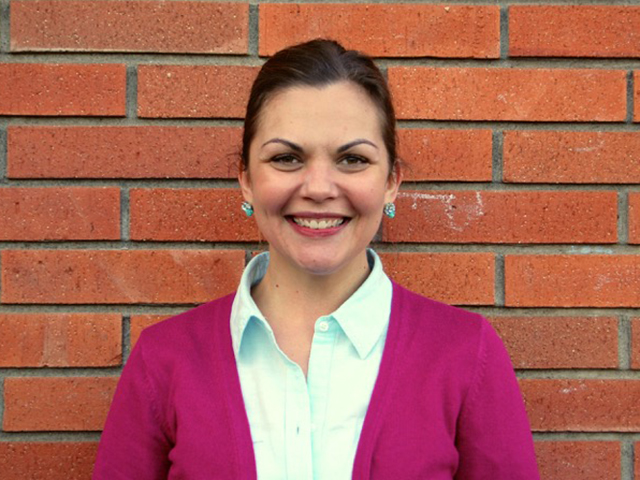 Ms. Lisa
Character Education Teacher
This year I have the privilege of teaching Character Education to all students in grades K-5. I had the pleasure of substituting for a few of these classes last year and I look forward to delving further into this area working with all students on a weekly basis.
 Literatura This week we completed our assessments and jumped into our new theme: El tiempo. In this new unit students will have the opportunity to investigate weather by observing, describing, and measuring it Our learning objectives this week were to: Record our...