Language Arts
Time sure is flying by!  We continued working on our persuasive writing process this week.  The students completed their posters, put them on display, and then participated in a peer-evaluation and a self-evaluation. Students also worked on typing their persuasive essays, editing them, having two peers edit them, then making their final corrections again on the computer.
We also continued reading in our very fun communications unit.  In this unit, students have the opportunity to investigate the various ways information is communicated. They deepen their understanding of the forms and functions of communication by investigating the various ways people and animals transmit and receive messages. The students explore the big idea "The ability to communicate is a basic need that continues to evolve and change" while taking into consideration the essential questions:
1. How has initiative helped communication to evolve? 2. Why is it necessary to have different forms of communication? 3. What happens when people fail to communicate effectively?
History and Geography
This week we continued learning about the American Revolution. Our objectives were:
compare and contrast the British and Continental armies
understand the challenges facing George Washington as commander in chief
understand the roles that women and African Americans played in the war effort
understand Washington's plan for winning the war
understand the battles of Trenton and Princeton and their significance
understand the course of the war in New York State
identify Generals Burgoyne and Howe and understand their roles in the British campaign
describe the conditions at Valley Forge
describe the character of George Washington and how it affected the outcome of the Revolutionary War
identify Fredrick von Steuben and discuss his contribution to the Revolutionary War
Students took home their background paper for their final step of the Wax Museum Project. I am also changing the date of the Max Museum to Monday June 19 because of the Father's Day car wash on Friday.
Math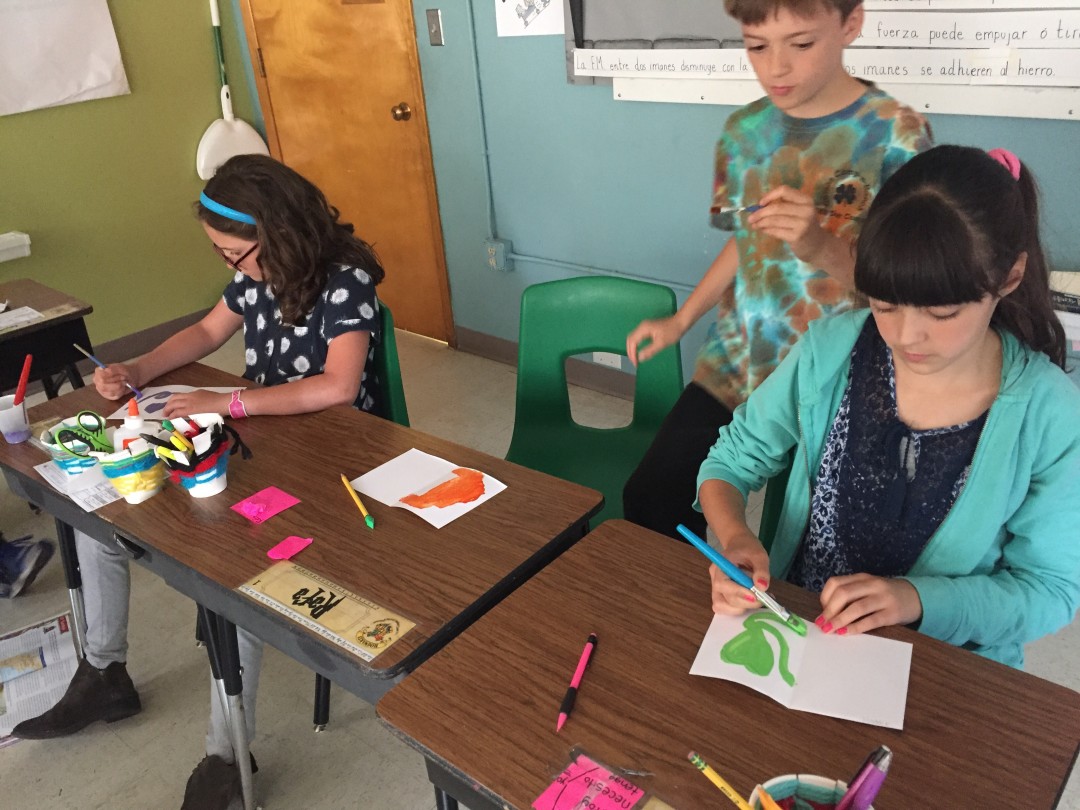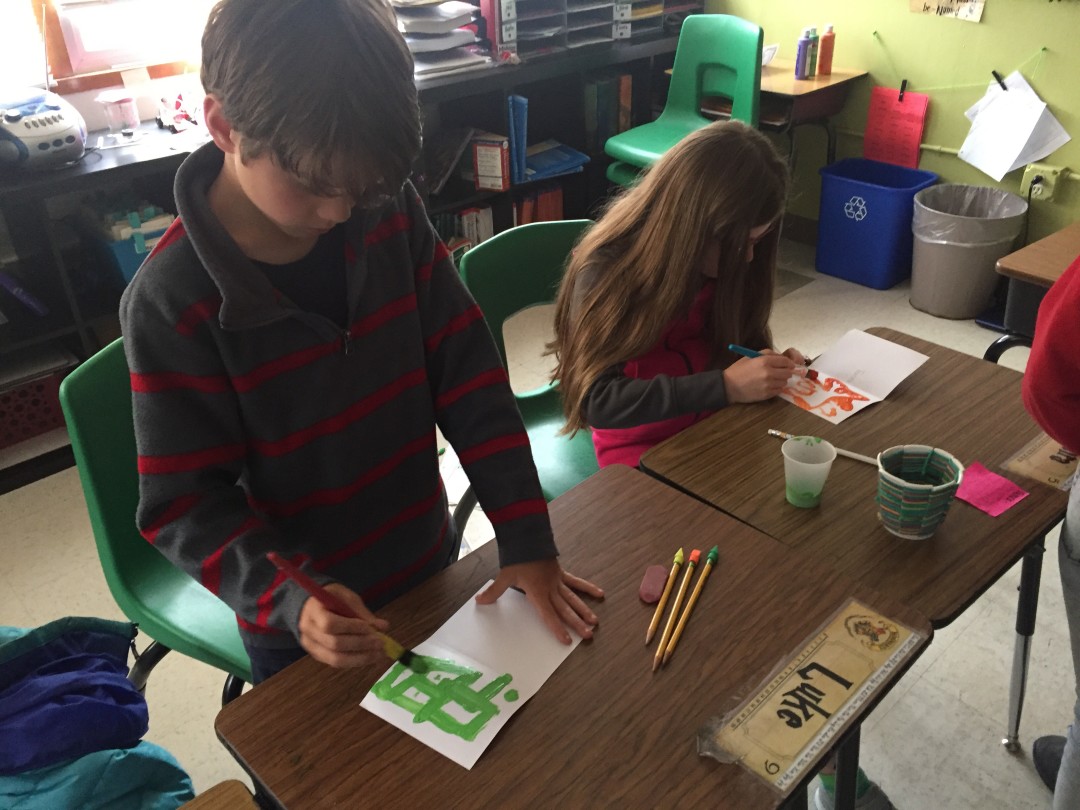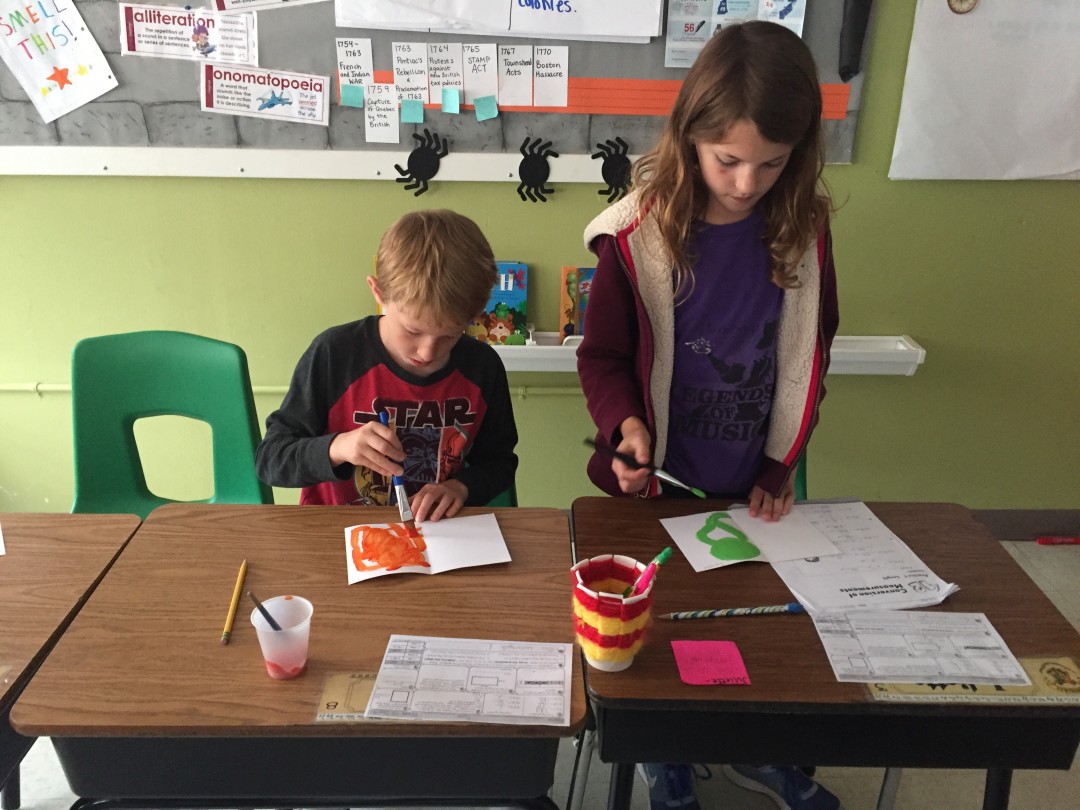 This week we finished our chapter on Area and Perimeter. We also started our last chapter Symmetry! Our objectives were:
review for the chapter test by playing Math Jeopardy
demonstrate understanding and mastery on the Chapter 12 test
identify a line of symmetry of a figure
Students also took the SBAC-Math this Wednesday and Thursday, they flew through it and felt very confident. Great job! Students also took home their tests on Friday so that they could do test corrections.
Science
This week students dedicated their time to finalize all the details before their biography reports and presentations
Will be wrapping up our science module, Magnetism and Electricity with a mini science fair. Students have selected an area of investigation done during this trimester and will be sharing and demonstrating during our mini science fair!